According to information available in various sources The most popular Facebook-owned messaging app, "WhatsApp" is shutting down on Windows-powered smartphones this month
To emphasize, WhatsApp announced this app will stop working on Windows phones by the December 31 of this year. And this official announcement came as a profound shock to many Windows phone users across the social world as the WhatsApp is undoubtedly an integral part of everyone's life today.
WhatsApp is currently running on certain Windows phones. But the app is shutting down on all Windows Phone on December 31,2019. – News of the British tabloid mirror.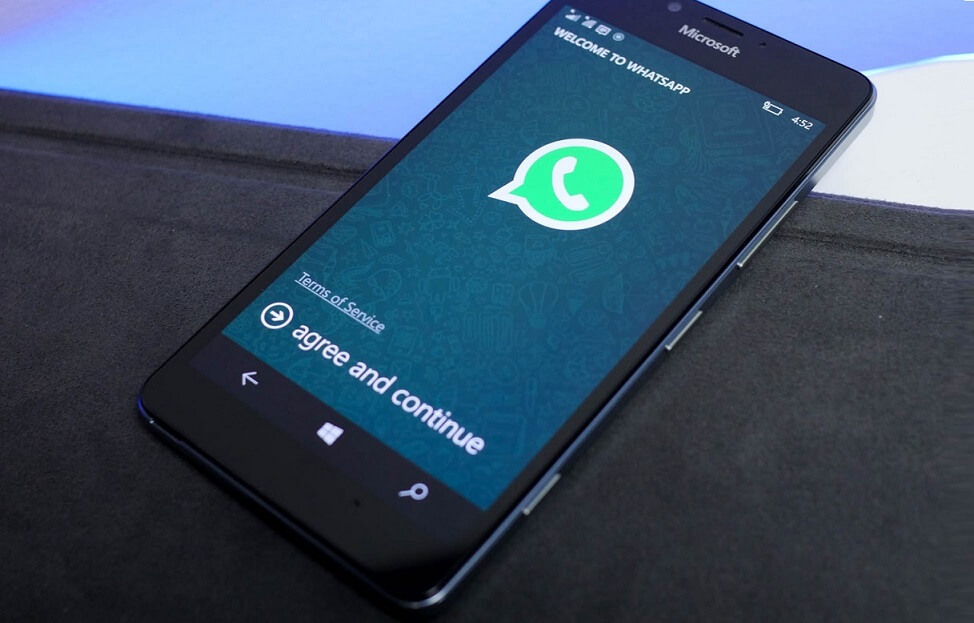 Read More:
WhatsApp says to its users that,
"You can't run it on any Windows Phone after December 31, and after July 1, 2020, it will no longer be in the Microsoft Store."
WhatsApp doesn't stop supporting Windows Phone only. Additionally, This company has been discontinuing support for some Android and iPhones in the months ahead. Prospective customers will be unable to create new WhatsApp accounts or re-verify old accounts on Android 2.3.7 and earlier from February 1, 2020. A similar thing will happen on iOS 8 and earlier.
If a Windows smartphone user doesn't want to lose all of their chatting on December 31, he can easily store them.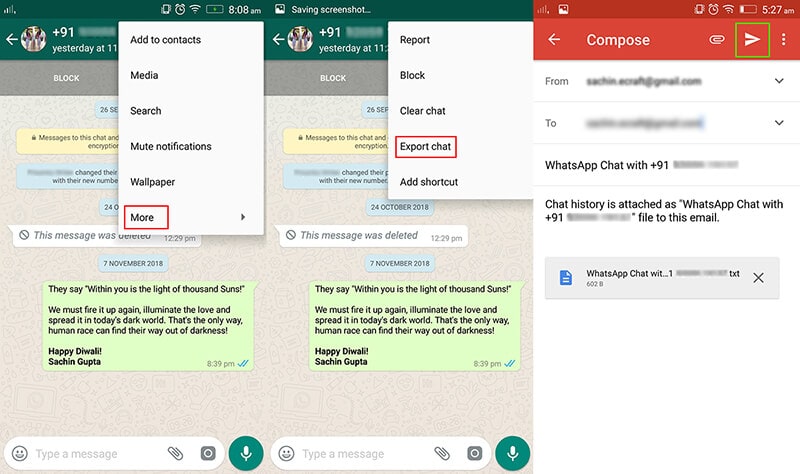 Users have to select the chat history they want to download and press three doted on the top right corner. From the menu, they can download chatting history without media or media by pressing the 'Export Chat' option.
In conclusion, mobile users still do use these older phones are likely seniors. Who, don't require all the remarkable speed and flexibility of more recent operating systems. After all, possible communication is essential to this kind of specific user. As it's likely the unique reason they include a mobile phone in the first place.
In fact, by Shutting down support for older phones, WhatsApp is encouraging these users to pick up modern phones. But that could also prevent them from keeping in touch with their family and loved ones, who are typically less tech-savvy.
Please follow and like us: