Do you ever feel like while watching GPS are you going on the right path or not? And, if you could be sure of seeing a signboard around the road or if someone could have guided? If that ever seems like it, then there is good news for you.
Google is proactively working on an outstanding feature like this. The brilliant idea of the new Google Maps' Visual Navigation was introduced to the world by Google Last year, This feature is called 'Visual Positioning System' or 'VPS'.
Let's obtain some ideas about this modern technology, remarked by multiple technology sites and Google.
The idea of the new Google Maps' Visual Navigation comes from a technical term VPS. So, let's know what is a 'visual positioning system'?
The Android Authority, a technology site, says visual positioning systems or VPS is a unique feature for Google Maps. This Augmented Reality-based feature can accurately inform the mobile user in essential detail. And, shows what is around it Only with the specific information about ​​the chosen location. In fact, to complete the tasks, this feature will take the user's smartphone camera, Google's back-end data and augmented reality.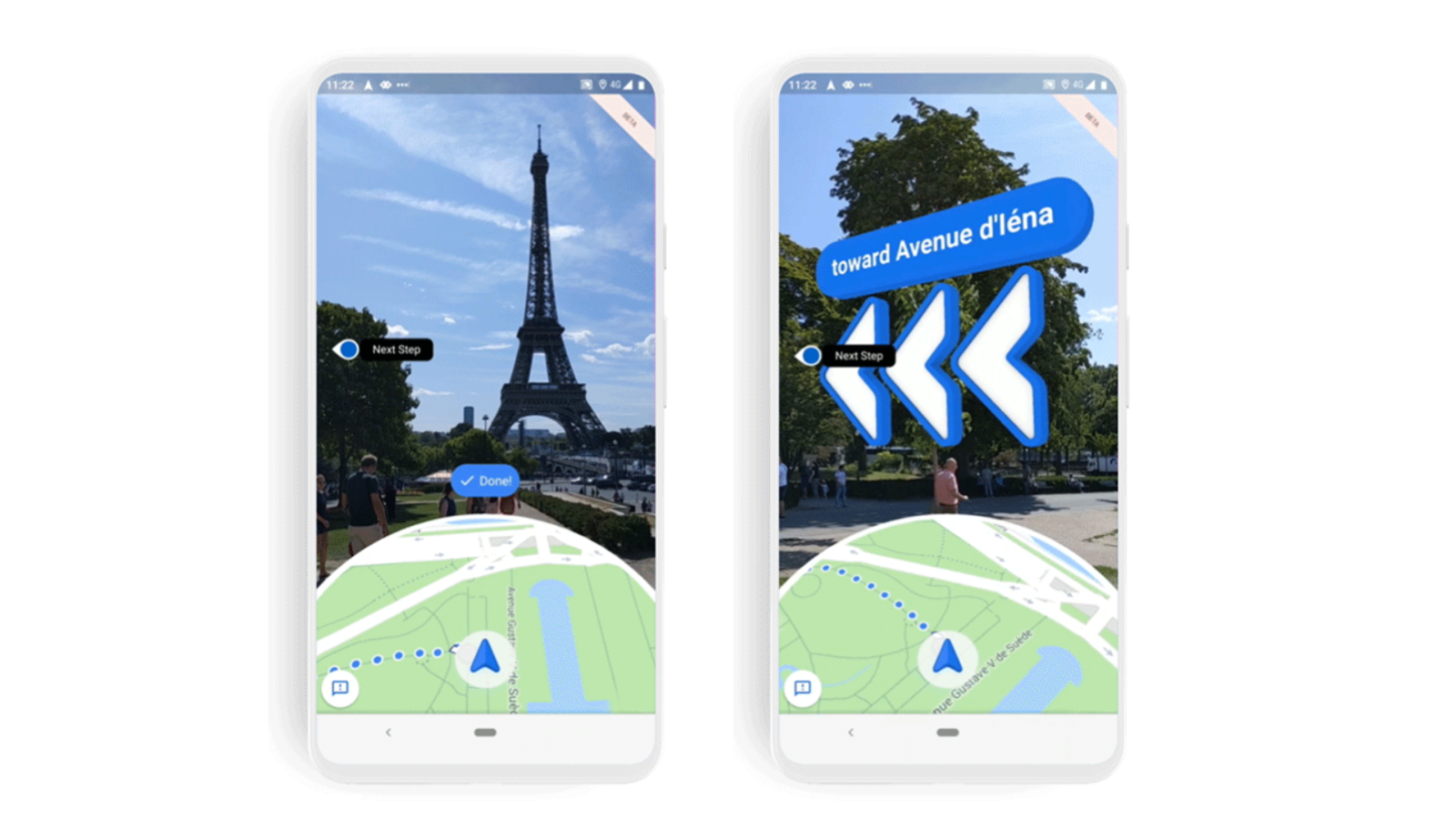 It is tacitly understood that GPS bears a lot in common with it. Many indeed call it visible GPS. However, where GPS is unable to provide complete information, VPS will be able to visually display the data in detail as well.
Read more:
Google Maps' Visual Navigation VPS 'Visual Positioning System' exactly how this will work?
Imagine you are walking along a solitary road, with many towering and squat buildings on the side. GPS says you have attained the exact place. But the possible place you came looking for is not visible.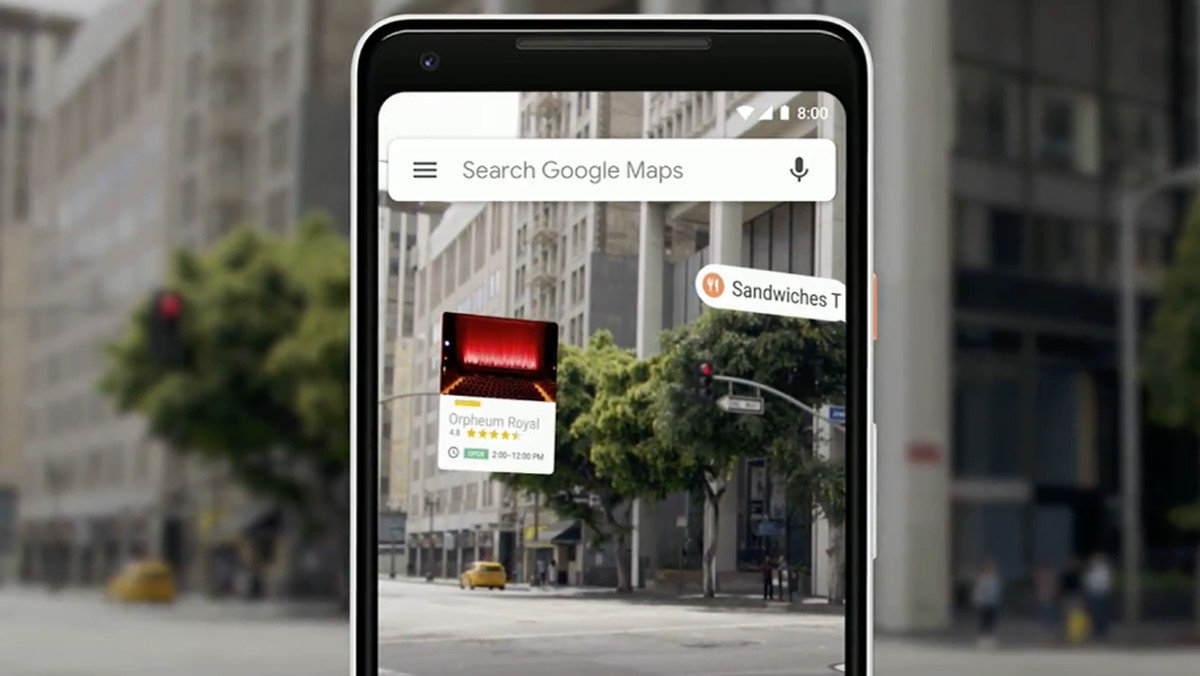 At this instant, you naturally turn on your smartphone camera, voluntarily provide VPS with a specific idea of its surroundings and its specific location. A 'signboard' instantly appears on the smartphone camera's live feed and shows you that your desired destination is the fourth floor of the front building. Arrows appear and indicate the way to you like the racing game.
This modern technology did not merely stop completing this. Additionally, a red-colored animal like a crafty fox instantly appears on the mobile camera's live feed. Moreover, it will escort you through the role of a guide if needed.
The above calculations realistically are not a fantasy anymore. Google Maps' Visual Navigation System"VPS" will work efficiently in the same way. That is to say, the vice president of Google Aparna Chennapragada has knowingly made such logical assumptions.
In essence, you have to see the world through the smartphone screen. Only then you will approach the desired destination with the practical help of this unique feature.
Difference of Google Maps' Visual Navigation System"VPS" with GPS.
In simple words, the fundamental distinction between text and the visible image will be almost identical to that of GPS and VPS.
GPS typically provides essential service to mobile users, with a considerable variety of geometric shapes and textures. Because of this, mobile service has several functional limitations. And, GPS cannot always provide complete and detailed information. On the other hand, the entire VPS service is scene dependent. As a result, this technology can provide precise and detailed information many times more than GPS.
When Google Maps' Visual Navigation System "VPS" will be available for general users?
Google first introduced modern VPS technology in May 2018. Later in the year 2019, technology lovers got the chance to test innovative technology manually.
David Pearce, a prominent columnist for personal technology of the US Daily Wall Street Journal, examined the unique feature's effectiveness in February 2019 in San Francisco, USA.
However, although the feature is outstanding Pierce has tried pointing out that, it will take more time for tech-savvy users to get used to walking while having a smartphone in front of their eyes.
Please follow and like us: